USER FEEDBACK IN MACHINE LEARNING / USER-IN-THE-LOOP IN MACHINE LEARNING: Feasible or not ?
CNES Experts Communities (COMET) OPS (Operations and Exploitations of Space Missions), SIL (Computer System Architecture and Software Engineering) and ORB (Orbital mechanics) organize a workshop on Machine Learning / deep learning techniques and more specifically around the problem of user feedback in these algorithms.
By user feedback it is meant the ability for the user, based on his / her technical knowledge, to criticize / invalidate the results of the algorithms (misclassification, false alarm, etc.) and that this information is taken into account in upstream learning models. In the end, the goal is for the algorithms to gradually gain in performance by integrating this information, while offering the user better control over them.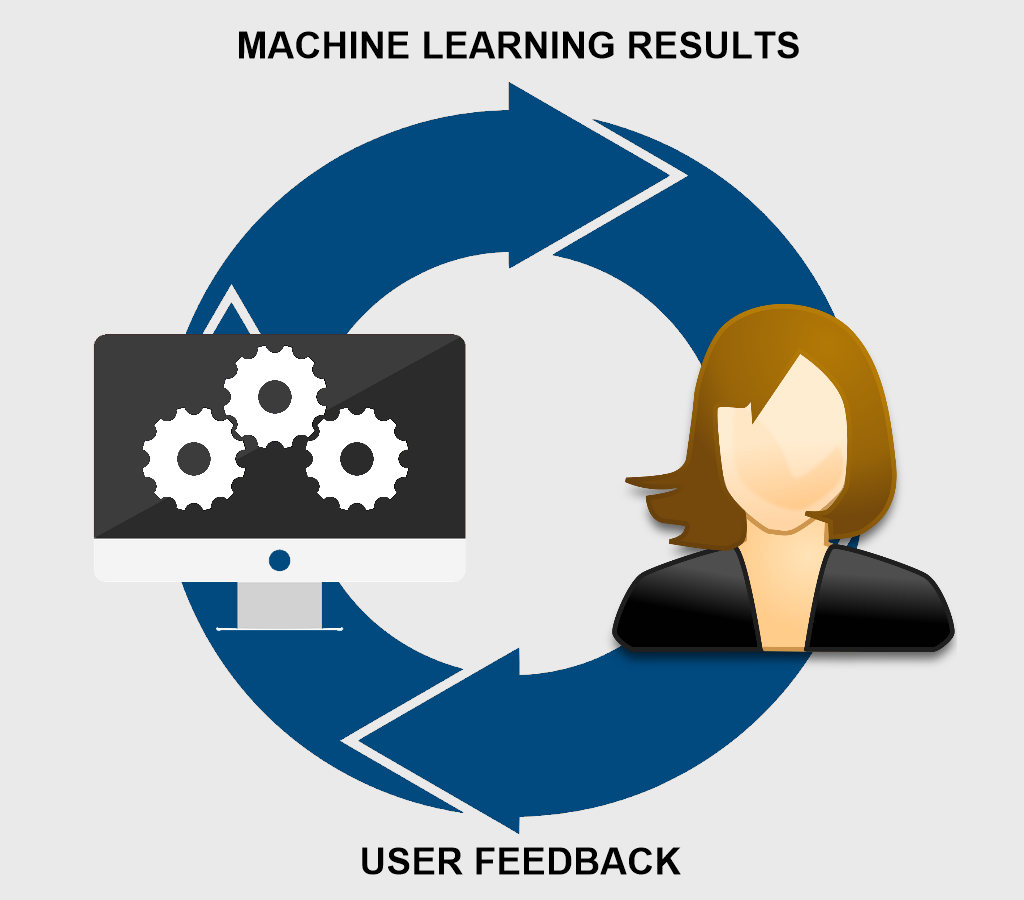 CNES is working on these questions from various angles (classification of soils in imagery, detection of anomalies in satellite telemetry, etc.) and wishes through this COMET workshop to allow sharing on this theme between actors in the field.

The aim of this COMET day is to bring together numerous actors from various sectors concerned with this issue in order to freely exchange and, if possible, share the different experiences and associated Lessons Learned.
This subject is of interest for you? You are wondering how to improve your current ML methods? Are you bored by repetitive false alarms? You have managed to take into account your users' feedback? Your methods are very successful?
Whatever your case, you have an interest in coming to discuss this subject with us, the purpose of which is to share together a maximum of feedback both positive and negative.
Come and share a rich and friendly day, accessible freely and at no cost!
 
The program is avalaible below. So, if you want to contribute as a presenter, please contact quickly our organizer: Pierre-Baptiste.Lambert@cnes.fr