Spacecraft and payload integration
The aim of this COMET is to create a network of skills and expertise in the activities and problems involved with integrating and testing a space system or aerostat.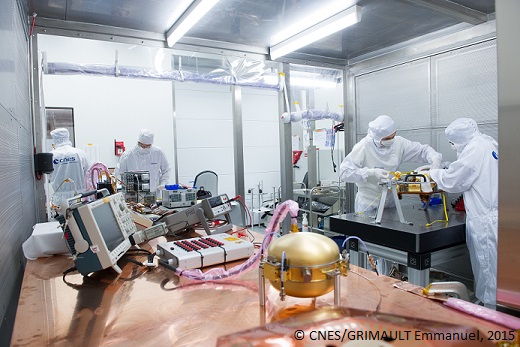 What for?
to communicate,
to share perspectives and discuss practices (campaign preparation, methodology, etc.), applicable norms and standards (ECSS), and lessons learned,
to cooperate on shared themes,
to collectively brainstorm new ideas for innovations and R&T actions relevant to our activities.
These topics can be discussed at the events organised by COMET AIT.
With whom?
satellite prime contractors, manufacturers and SMEs in the field and other space agencies
scientific laboratories 
architects, specialists in space aerostats (balloons, flight trains, gondolas), Quality Assurance managers, project managers, campaign managers, etc.
manufacturers from other fields (automotive, aerospace, rail, energy, etc.) who are interested in the same subjects
Manifest your interest in these areas by joining COMET AIT, by contributing your input or lessons learned.
Organisation
COMET AIT operates as follows:
Annual General Assembly (review of the past year, prospects for the year ahead and future events and activities, vote for new officers),
forming a committee of officers,
presentation of the annual report to CNES management,
assessment by a dedicated committee (CEV) made up of CNES and non-CNES members, every two years
Specific approach: members are organised into groups/sub-groups according to the year's themes and proposed events.
Events
The themes of the proposed events are decided at the General Assembly.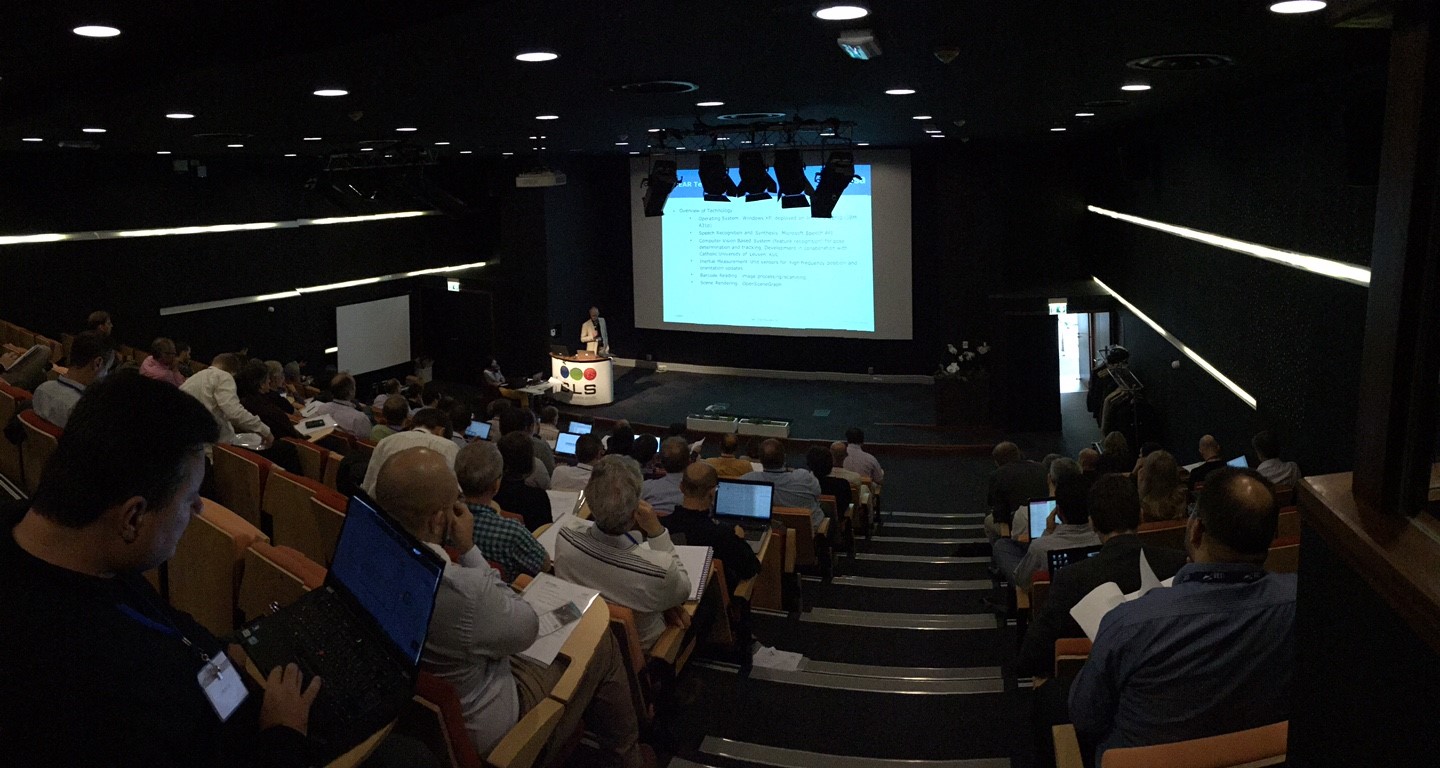 Event on 23/09/2015: digital models, augmented reality, virtual reality