On-Board data handling
(Informatique et Réseaux Embarqués)

CCT IRE aims at bringing together data-handling product designers, hardware engineers, software engineers, system developers and mission specialists interested in and working with space data handling to share the latest ideas and developments related to space data handling.
CCT IRE is targeted at the full space data handling community including Partners coming from  research, academic, industrial or institutional domains
Technical scope

The purpose of this Community is mainly to organize small workshops about on board data handling. 
On-board computers. 
Mass memory. 
Processors. 
Data buses. 
Networks. 
High data rate links.  
On-Board data handling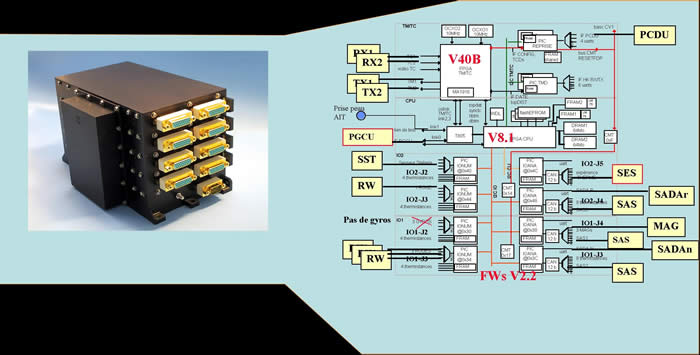 Embedded Communication bus / networks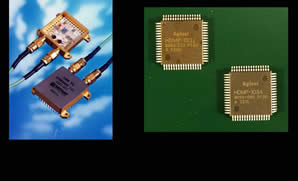 On Board Computers and Mass Memories